The Firm
Barr Resources is an executive recruitment boutique specializing in the placement of C-level Human Resources Executives. The firm was founded as an alternative to the traditional executive search firm experience. By focusing on a small number of high-end engagements, Barr Resources has delivered outstanding results for clients in all major industry sectors and many leading global private equity firms.
As former HR executives and purchasers of executive search services from all major firms, Barr Resources has built recruitment processes from the perspective of executive management, Human Resources and the candidate.
Success Record
Client companies across industries and across the globe regard Barr Resources as the premier boutique firm for hiring Chief Human Resources Officers and helping them to build out world-class HR teams.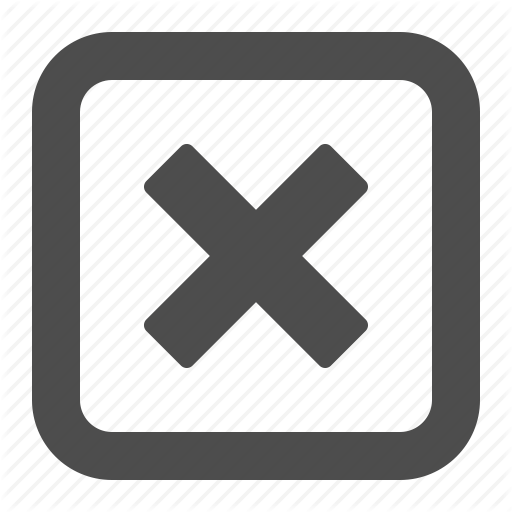 Our Approach
Barr Resources was founded on a core commitment to deliver outstanding results for its clients through a proven approach to recruiting and installing talented leaders for the long-term.
By limiting itself to a select number of high end engagements, Barr Resources is able to immerse itself in its clients business and culture to clearly document the organizational requirements and selection criteria. A successfully concluded search is not a short term fix. It is the installation of a talented leader whose vision and character match the client's business strategy and culture.
Address:
1704 N. Park Drive, Suite 404
Wilmington, DE 19806
Phone:
302.984.1948 (DE)
212.932.1100 (NYC)
Contact Us
Address:
4001 Kennett Pike, Suite 242
Wilmington, DE 19807
Phone:
302.984.1948 (DE)
212.932.1100 (NYC)
Email:
info@barr-resources.com