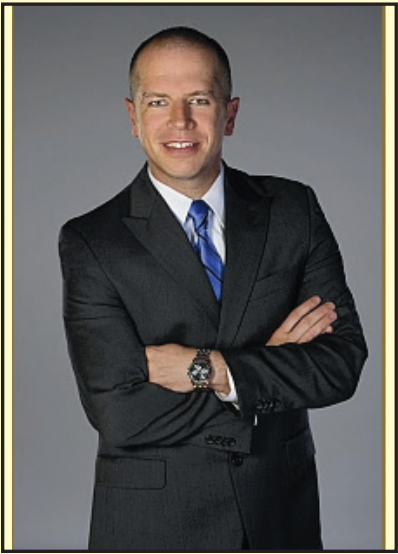 Stephen K. Vetter is a Partner for Barr Resources, a boutique executive search firm specializing in the development of global Human Resources teams.
Steve spent the initial 10 years of his career performing in a variety of HR generalist and talent roles with GHI, Miller Freeman Inc. (now VNU Business Media), Wenner Media, LLC (RollingStone, US Weekly, and Men's Journal) and Scripps Networks (HGTV, Food Network, DIY, Fine Living, and Great American Country Network). In his last corporate HR role with Scripps Networks, Steve worked on several strategic HR priorities which earned him the prestigious President's Award, given to select employees for outstanding performance.
Steve entered the executive search field in 2007 when he joined Christian & Timbers' (now CTPartners) Global HR Recruitment Practice. In 2009, Steve joined Barr Resources as Principal. Steve has effectively leveraged his business and HR management experience to help clients such as Hewlett-Packard, Dow Jones, Clear Channel Communications, and The Goodyear Tire & Rubber Company assess and recruit world class HR talent.
Steve understands the search process from both sides of the desk and has effectively leveraged this perspective to ensure that each search engagement is handled with an emphasis on assessment accuracy, transparency and speed.
Steve holds a B.S. in Industrial and Labor Relations from The Pennsylvania State University. He serves on Penn State's Industrial and Labor Relations Board and is an active participant of the Student Mentoring Program. He is a frequent guest lecturer at the University. Contact Steve svetter@barr-resources.com.